The Shoppes & Residences at Port Royal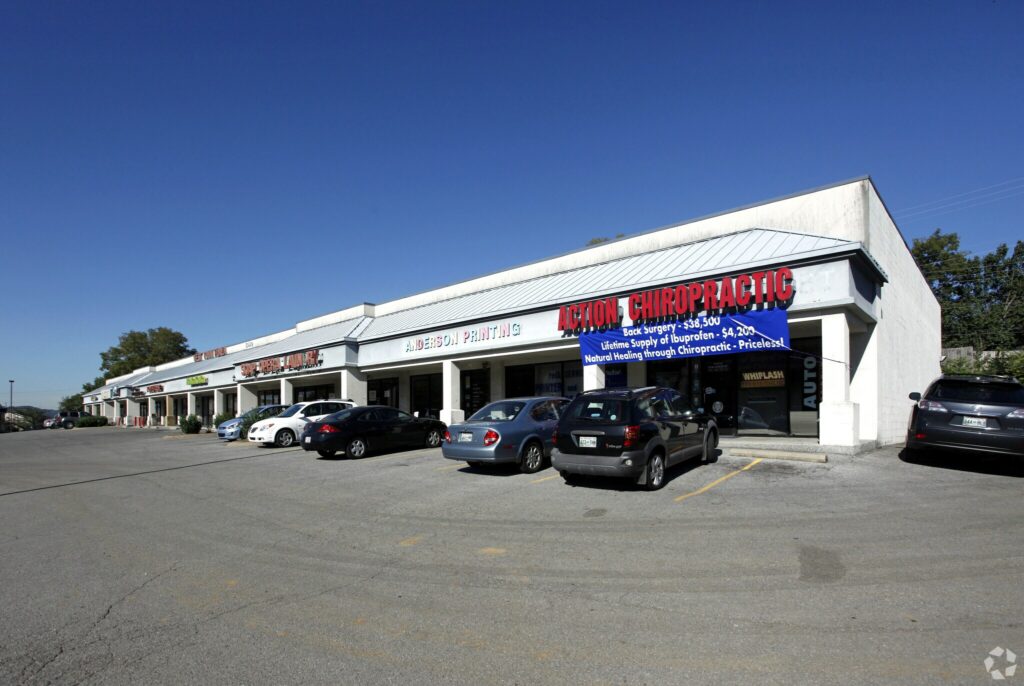 Related Posts
November 5, 2023

Development Type: Newly proposed mixed-use with retail and residential offerings. Commercial Offering: 109,000 SF leasable area for retail and office…

November 6, 2023

6201 Centennial Blvd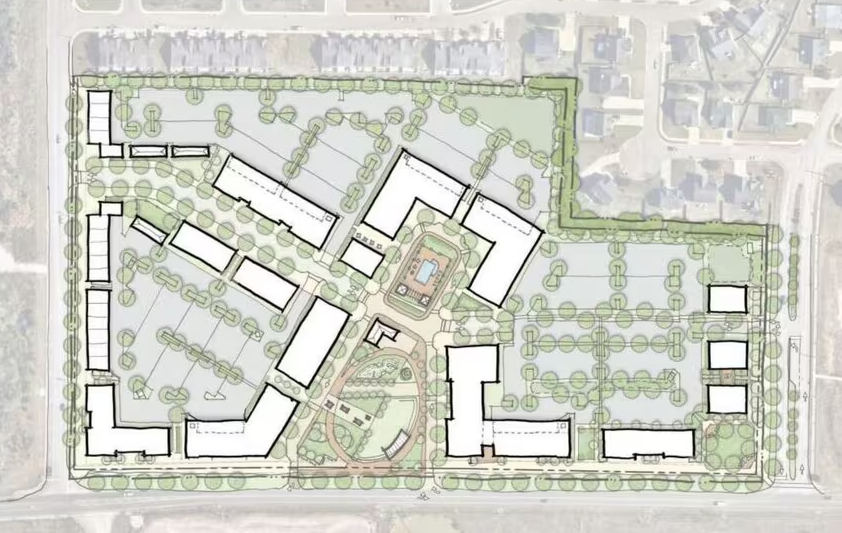 Development Type: Newly proposed mixed-use with retail and residential offerings.
Commercial Offering: 109,000 SF leasable area for retail and office use.
Lease Details: Competitive rental at $35.00/SF/YR, flexible spaces from 1,000 SF.
Construction Timeline: Anticipated completion in 2024, currently in the proposal stage.
Strategic Location: Over 22,000 VPD ensuring high visibility and footfall.
Community Design: A walkable enclave that blends living, commerce, and leisure seamlessly.